List of Top 6 Destinations that you want to Visit in Starting Months of Year
To those who just love exploring world, there is no such place far away. Here we will not discuss world top destinations, but the indian travel destinations that preferably made for every season.
Since the country has four major seasons i.e. Summer, Winter, Monsoon and Spring; we thought we would categorise the destinations accordingly.
This guide will help you to know which destination is best for which season. So just enjoy it and happy travelling, guys!
Visit : India Honeymoon Packages for Discounted Honeymoon Offers
Explore the Travel Destinations according the Season
1)Lakshadweep Islands in January
These islands provides the perfect site for the winter months as the tropical climate plays the perfect role.Its a haven for the adventure lovers, these isolated islands offer alot of water sports activities such as Scuba diving, snorkeling , kayaking and even surfing!
2)Jaisalmer's Desert Festival in February
This is the perfect time to visit desert city of India as this is the time when summer is little far, and the climate is just loving, neither too hot nor too cold. It just Pleasant. Why we forcing to visit it in February because in this month the city plays host to the Desert Festival that takes 3 days to end. The festival is surrounded by plenty of activities including musical performances, dancing, art and craft fairs and many more such activities.
Take a tour of Hill Stations Tour Packages for Summer Holidays, group tour
3)Varanasi in March
During the month of March, the city celebrates a massive festive tradition, Mahashivratri. Paying their respects to Lord Shiva, devotees flock to the ghats i.e. the place where the river water of the Ganges meets the land.Kids and adults wear the dresses alike Lord Shiva and take a carnival like parade, and of course copious amounts of Bhang!
4)Auli in April
The slopes of Auli, Uttarakhand are perfect way to get out of summer's heat. It make you feel winter in summer and lots of adventure activities are also the enchanting part of this destination.
5)Jim Corbett National Park in May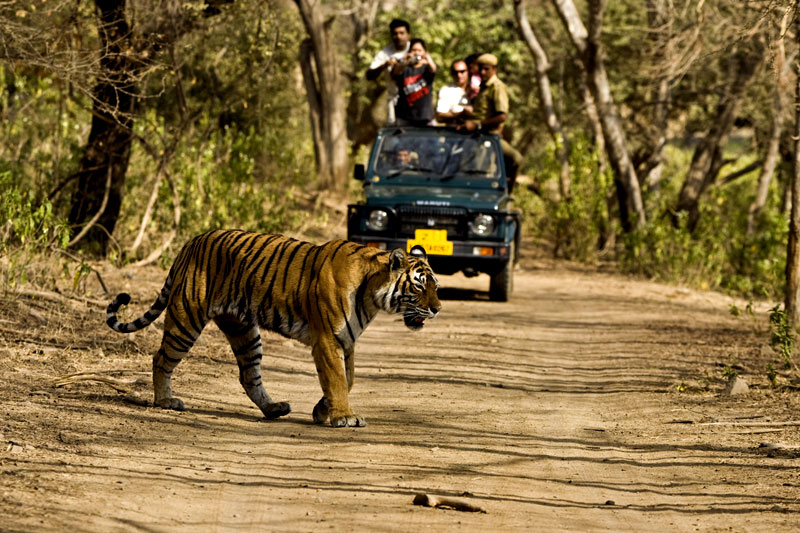 This is the destination that popularly known amongst travelers across world. May is the right to get Elephant safari, catching wild animals fearlessly and many other activities that makes your travel the worthy one.
6)Munnar Hills in June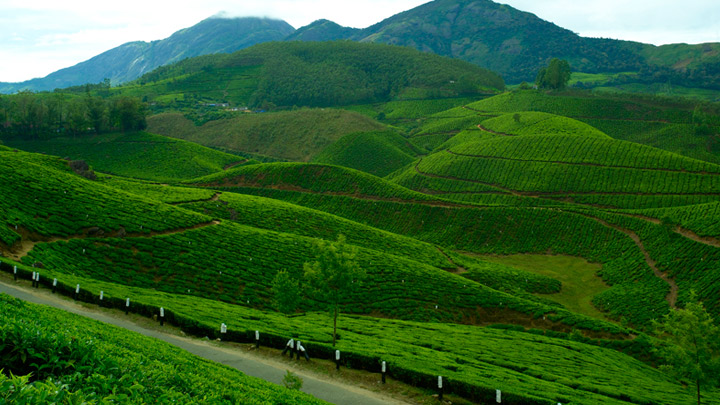 The hill of Munnar is the dream of every traveler who just want to get rid of day-to-day tiring schedule. The rolling green, gushing rivers and whistling valleys provides the perfect backdrop for you to just sit back, relax and let nature take its course.